Aucoko Lactoferrin Milk Powder High Dose 48g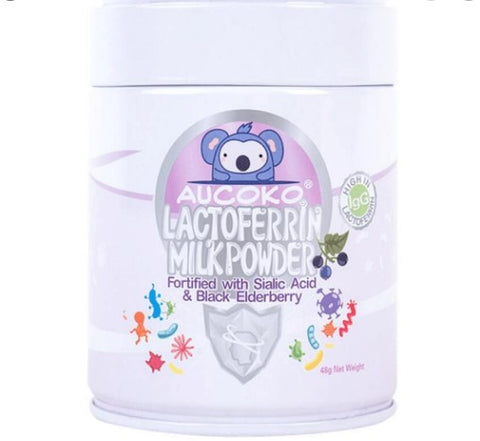 Aucoko Lactoferrin Milk Powder High Dose 48g
Description:
ON SPECIAL!!!
Aucoko Lactoferrin Milk Powder fortified with Sialic Acid & Black Elderberry, it promotes the growth of beneficial bacteria and also supports immunity. This product also helps with the absorption of iron and helps to improve gut health!
Ingredients:
Lactoferrin (5.2%), sialic acid, whey protein concentrate, full cream milk powder, colostrum powder (igG20%), black elderberry powder.
Promotes growth of beneficial bacteria
Improves the absoption of iron
Helps to improve gut health

igG20% and elderberry extract (contains high levels of natural antioxidants that protect cells from free radical damage)
Best Sellers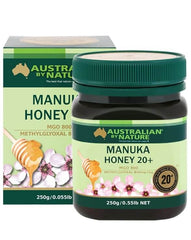 Australian by Nature Bio Ac...