Banana Boat Baby Roll On SPF 50+ 75ml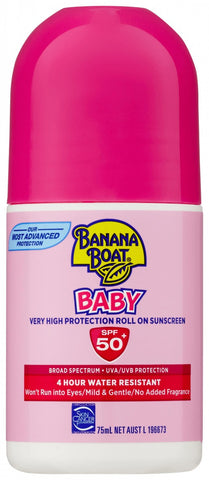 Banana Boat Baby Roll On SPF 50+ 75ml
Description:
Your Baby's best protection for the harsh Australian sun
As a parent your number one priority in Summer is to ensure your baby's precious skin is protected from the harsh Australian Sun. SPF 50+ is safe to use on babies and is gentle on their skin whilst providing our most advanced UVA/UVB Broad Spectrum protection.
SPF 50+ broad spectrum UVA/UVB protection
Our most advanced protection for your babies
4 hours water resistant
Easy to apply & won't run into eyes
Mild and gentle
Fragrance Free
Best Sellers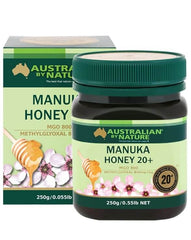 Australian by Nature Bio Ac...