EZZ JTN Immunity Plus 2 x 60 Capsules (Twin Pack)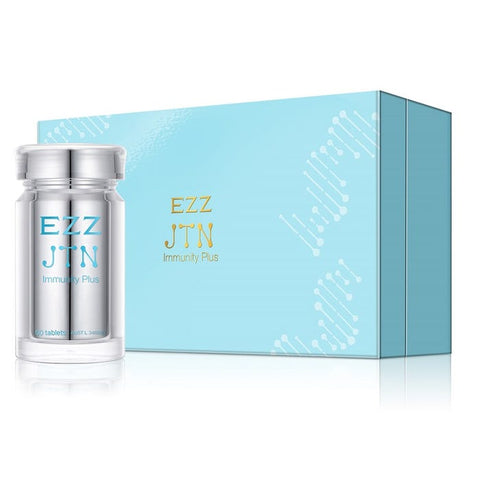 EZZ JTN Immunity Plus 2 x 60 Capsules (Twin Pack)
Description:
This product compounder with advanced antioxidant ingredients effectively support immune system health, relieve symptoms of premenstrual tension and maintain urinary tract health. Especially enhance female hormonal, relieving menstruation symptoms.
Directions for use:
Take 2 tablets daily or as directed by your practitioner.
Ingredients:
Evening Primrose Oil 2.61%, Ganoderma lucidum 5.44%, nicotinic acid 5.44%, taurine 5.44%, Vaccinium macrocarpon 17.41%, Vitex agnus-castus 10.88%, zinc oxide 0.81%, calcium hydrogen phosphate dihydrate 23.67%, colloidal anhydrous silica 1.09%, croscarmellose sodium 3.26%, crospovidone 2.18%, magnesium stearate 1.09%, microcrystalline cellulose 15.24%, OPADRY II Complete Film Coating System 85F140126 Pink 3.26%, povidone 2.18%
Best Sellers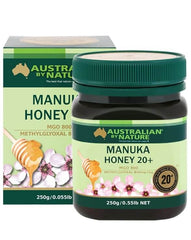 Australian by Nature Bio Ac...