Glimlife Slim & Cleanse Tea 30 Tea Bags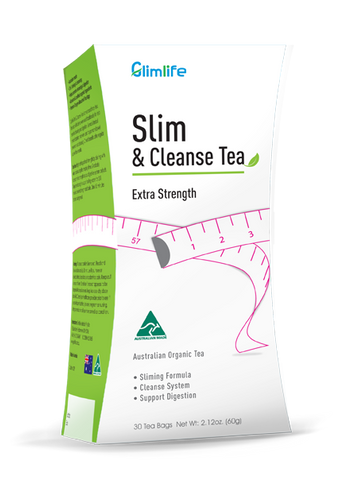 Glimlife Slim & Cleanse Tea 30 Tea Bags
Description:
Glimlife Slim & Cleanse Tea (30 tea bags)

Australian Organic Tea
• Sliming Formula
• Cleanse System
• Support Digestion

Australian made
• 2 in 1 sliming & cleansing
• Helps promote cleansing & digestion
• All natural & certified organic ingredients
• Premium Oxygen-Bleached Tea Bags

Glimlife Slim & Cleanse Tea is an extraordinary tea, the herbs in this blend were used traditionally to help promote cleansing and digestion. Senna is herbal stimulant laxatives that were used to promote bowel movements and cleansing. Check benefits after regular use over three months.

Ingredients: Nettle, Lotus leaf, Ginger, Cranberry, Senna leaf. No preservatives, artificial flavours, additives, colourings and GMO. (Certified organic by ACO (Australian Certified Organic).

Directions: Begin drinking at half strength by diluting with water and reducing the steeping time. Gradually increase the tea strength as your digestive system adjusts. Steep one tea bag in a cup of boiling water for 2-5 minutes to desired strength and taste. Drink 15 minutes before or during meals.

Warnings: This product contains Senna leaf. Read and follow directions carefully. Do not use if you have or develop diarrhea, loose stools, or abdominal pain. Keep out of reach of children. Do not use if product appears to be tampered with or seal is broken. Keep in a cool dry place below 30oC. Consult your healthcare provider prior to use if you have frequent diarrhea, you are pregnant or nursing, taking any medication or if you have a medical condition.
Best Sellers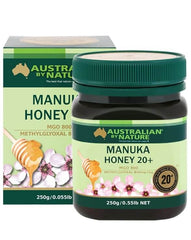 Australian by Nature Bio Ac...