Lanocreme Body Lotion 230ml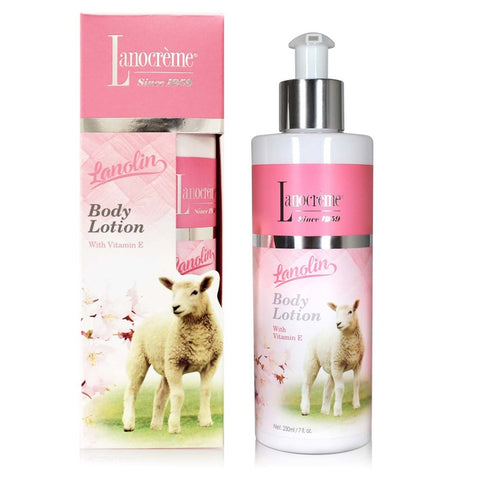 Lanocreme Body Lotion 230ml
Description:
Lanocreme was established since 1987, Lanocrème is the original brand of Lanolin Skin Care products. Lanocrème quickly established itself as the number one New Zealand brand and has become the market leader synonymous with quality.

Product Description:

Moisturise without greasiness, nourish and hydrate your skin with the Lanocreme Body Lotion. A nourishing and invigorating skin care body lotion, it contains Aloe Vera, natural sorbitol, moisturisers, Vitamin E and other components that are helpful for your skin health.

Perfect for everyday use and gentle enough to be used anywhere — hands, face or body, it is suitable for most skin types, sensitive, dry, flaky, rough or combination.


Directions for use:

Apply after taking a shower and immediately feel the beneficial and refreshing effect.

Massage slowly into the skin for deep relaxation.

It can also be an effective after-shave lotion for men and women with sensitive skin.


Active Ingredients:

Aloe Vera, Lanolin, Natural Sorbitol, Vitamin E


Warning:

Discontinue immediately and consult a medical professional as soon as irritation occur.
Patch testing is recommended before use.
For external use only.
Keep out of reach from children.
Best Sellers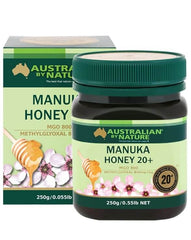 Australian by Nature Bio Ac...