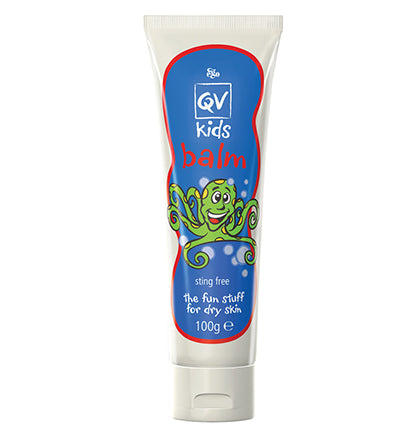 QV Kids Balm 100g Tube
Description:
QV Kids Balm
Relieve and soothe dry skin.
QV Kids Balm provides gentle but effective moisturisation for children with extremely dry skin.
QV Kids Balm is water-free to reduce the chance of stinging.
AVAILABLE SIZES
BENEFITS
Water-free so it won't sting inflamed skin.
Seals in natural moisture by acting as a protective barrier.
Low-irritant formulation, free from fragrance, colour, lanolin and propylene glycol.
INGREDIENTS
Paraffinum perliquidum, petrolatum, isopropyl myristate, polyethylene, cetearyl alcohol, silica, dimethicone.
DIRECTIONS
Apply liberally to the face and body and massage in gently. Use nightly after bathing or showering.
CAUTION: If irritation occurs, wash affected area and discontinue use.  Store below 30°C. 
Best Sellers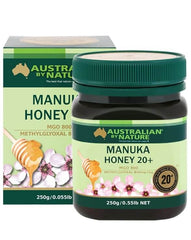 Australian by Nature Bio Ac...