Korean Red Ginseng 365 Extract Stick 30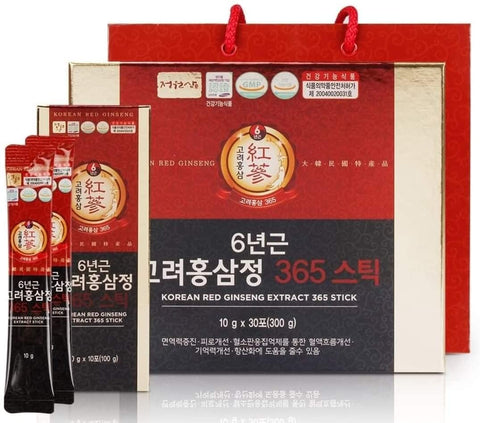 Korean Red Ginseng 365 Extract Stick 30
Description:
Benefits: Red ginseng can help with immunity improvement, fatigue improvement, blood flow through inhibition of platelet aggregation, memory improvement and antioxidation. 
Product: KOREAN RED GINSENG 365 EXTRACT STICK 30
Food Type: Red Ginseng Product / Health Functional Food
Net WT: 10g*30 sticks (300g)
Ingredient: 6-year-old red ginseng concentrate (ginsenoside Rg1, Rb1, Rg3 sum of 11mg/g, solid content 60% or more) 8%, corn syrup, plant extract (ganoderma lucidum, polygonatum, eucommia, white woodland peony, poria cocos, cortex fraxini, pleuropterus multiflorus, rehmannia, pueraria, rubus coreanus, lycium, angelica, cassia twig), fructooligosaccharide, grapefruit seed extract. Mixing ratio of raw ginseng: 6-year-old red ginseng (red ginseng root 70%, red ginseng 30%)
Directions for use: Take 1 stick (10g) daily
Best Sellers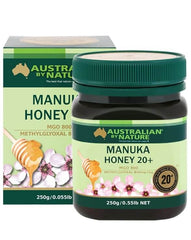 Australian by Nature Bio Ac...