100% Concentrated Collagen Liquid Amax - 3 x 10ml bottle - Australia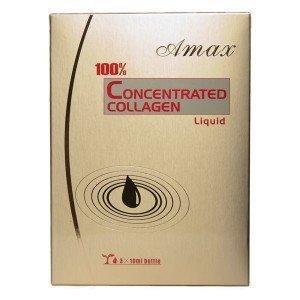 100% Concentrated Collagen Liquid Amax - 3 x 10ml bottle - Australia
Description:


100% Concentrated Collagen Liquid Amax - 3 x 10ml bottle 
Amax Concentrated Collagen Liquid is a high concentrate of plant-derived collagen consisting of sugars and proteins bound together in a unique way (unlike animal collagen) that has great benefit to the skin. Studies have shown that plant collagen liquid gives true moisture-blinding and film-forming properties to the skin. This increased moisture in the dermal framework improves the flexibility and firmness of the skin, giving it a more youthful appearance.
Ingredients:
Purified Water, Propylene, Glycol, Plant Collagen, Hydroxyethylcellulose, Phenoxyethanol.
Directions for Use:
Apply a suitable amount to a clean, dry face, morning and evening. One container will give one week's usage.
Storage:
Replace cap and store in the refrigerator after use.
Brand New Stock with an expiry date more than 2 years.
100% Australian Made.
Item is ready stock in Australia.
Best Sellers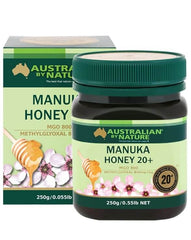 Australian by Nature Bio Ac...