EZZ Bone Growth Chews 120 Tablets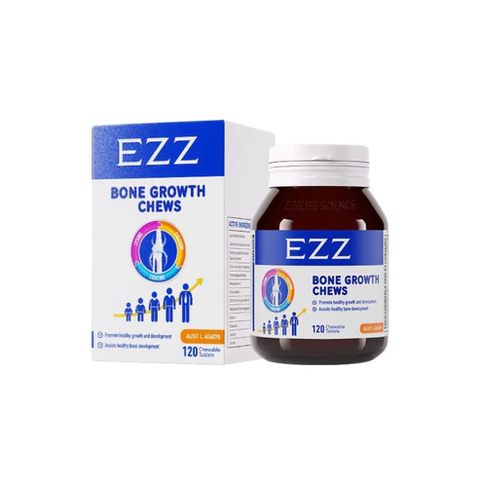 EZZ Bone Growth Chews 120 Tablets
Description:
EZZ Bone Growth Chews is a premium formulation with 13 essential nutrients, including minerals, vitamins, amino acids, prebiotics and herbs, to support children's healthy growth and development.

Key Ingredients:
Lysine Hydrochloride, Calcium, Sambucus nigra(Elder) extract, Citrus reticulata fruit peel powder, Fructooligosaccharides, Menaquinone-7(Vitamin K2), Colecalciferol(Vitamin D3), Zinc, Magnesium, Glycine, Glutamine, Leucine, Taurine

Direction of Use:
Healthy male only. Take 1 hard capsule twice a day with meals, or as directed by your healthcare professional.

Benefits:
· Healthy bone building
· Calcium absorption
· Bone mineralisation
· Immune system health
· Muscle health
· Gastronintestinnal system health
Best Sellers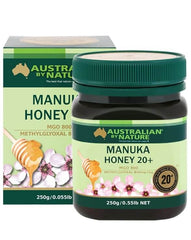 Australian by Nature Bio Ac...