EZZ OMG Male Boost Stay Energizer 60 Caps x 2 bottles
EZZ OMG Male Boost Stay Energizer 60 Caps x 2 bottles
Description:
The EZZ Male Boost Stay Energizer is a comprehensive blend of premium quality Chinese
medicines. Formulated specifically for boosting the male reproductive system. This tonic is blended with Tribulus and Ginseng extracts which are traditionally used in herbal medicines to support physical endurance, sexual function and a healthy libido.
The Zinc and Selenium in this formula are essential minerals for reproductive health, while Vitamin B and Taurine increase energy levels in the body and promote general wellness.
Contains no added yeast, starch, gluten, lactose, egg or dairy products, artificial sweeteners, flavours or preservatives.
Directions for use:
Take 1-2 tablets daily with meals
Best Sellers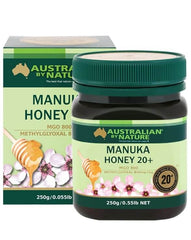 Australian by Nature Bio Ac...