Good Health Squalene 300 Capsules (Exp date: 02/2023)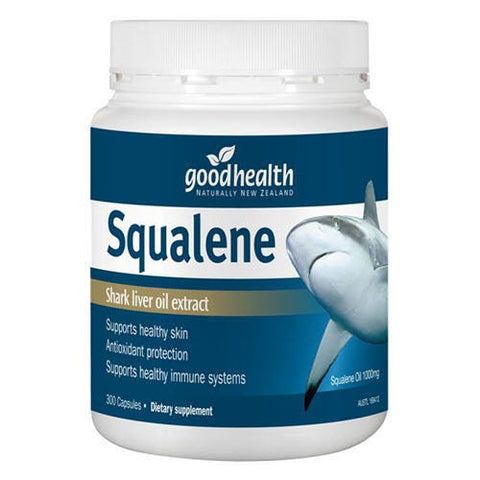 Good Health Squalene 300 Capsules (Exp date: 02/2023)
Description:
ON SPECIAL!!!
Exp date: 02/2023
Good Health Squalene is a unique oil that is found in high concentrations within a shark's liver. It is ideal to take daily to naturally support beautiful skin, eye health and immune function.
Ingredients:
Squalene Oil, Vitamin E (d-alpha tocopherol) natural antioxidant.
Directions for use:
Take 1-3 tablets daily.
Best Sellers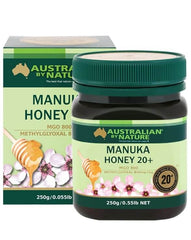 Australian by Nature Bio Ac...