Jema Rose 8+ Minute V-Contouring Facial Cream 40g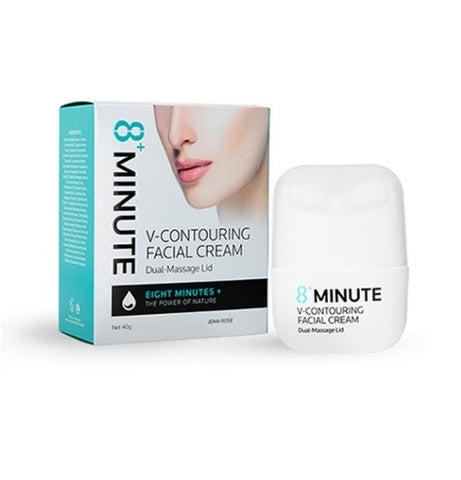 Jema Rose 8+ Minute V-Contouring Facial Cream 40g
Description:
8+ Minute V-Contouring Facial Cream contains polypeptides that tighten and nourish the skin. Formulated with Paullinia Cupana Seed Extract, an antioxidant that helps fight against free radicals which cause the signs of aging. Use everyday for a hydrated and natural skin tone. Massaging around the face and neck area helps to redefine the jawline contour.
How to use:
Turn lid ON position and squeeze cream onto your fingers and apply to face.
Turn lid to the OFF position to use the massage rollers.
Start from the jawline and gently massage using an upward position.
Don't massage downwards. Can be used on the neck and shoulders.
Best Sellers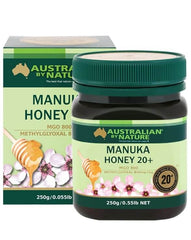 Australian by Nature Bio Ac...