Karen Murrell Lipstick 13 Camellia Morning
Karen Murrell Lipstick 13 Camellia Morning
Description:
Clean. Beautiful. Long-lasting wear.

Enhance the natural beauty of your lips with a burst of pink rose, a colour so gorgeous it will leave you speechless!
Camellia Morning has a moisture-rich texture and a beautiful pink shade that suits any skin tone.
Indulge yourself with an ultra-smooth matte finish that will give you a look so fresh as morning dew!
Best Sellers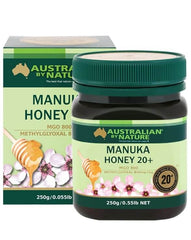 Australian by Nature Bio Ac...