Minenssey Australian Clay Brightening Mask 9 Pieces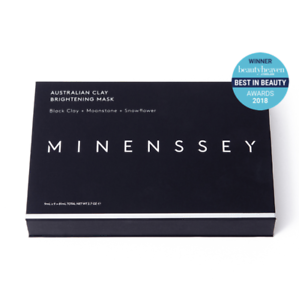 Minenssey Australian Clay Brightening Mask 9 Pieces
Description:
The Minenssey Brightening Mask is a stimulating cocktail of Moonstone extract, Snow Flower, along with Black and White Clay – mixed together to nourish, balance and brighten the skin. It's suitable for all skin types as a luxurious remedy for dull, uneven or tired complexions and as a restorative for radiant light-reflecting skin.

Ingredients
Black Clay, Moonstone, Snowflower
How to Use
Lather it on your face overnight for glossy and luminous skin the next morning.
Lather it on your hair and leave for 20 minutes for a salon-worthy spa treatment for your locks.
About Minenssey
Minenssey carefully curates their product ingredients from the vast and plentiful wilderness of Australia. Over millions of years, the earth has yielded many treasures, and Minenssey is dedicated to bringing these elements to your skin. Their formulations bring the essence of Australia's fertile terra firma into your daily routine and for your nourishment and enjoyment.
Best Sellers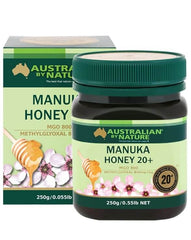 Australian by Nature Bio Ac...