Musashi Carnitine 60 Capsules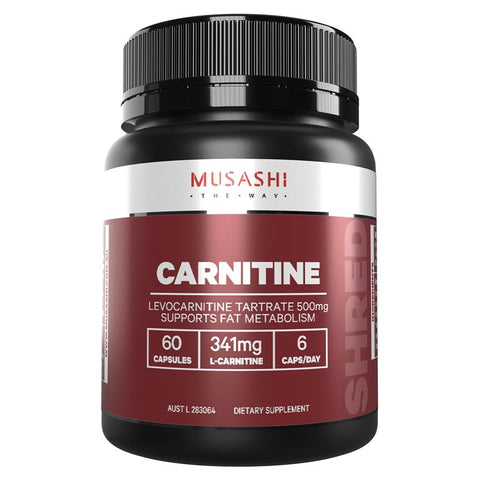 Musashi Carnitine 60 Capsules
Description:
Musashi Carnitine is an energy-boosting amino that supports fat metabolization and post exercise recovery. MUSASHI Carnitine is an amino acid that plays a role in fat metabolism. Carnitine is an antioxidant and helps reduce free radicals formed in the body. It also helps to support energy production and assists post exercise recovery.
Trusted Sports Nutrition
Product Claims: SUPPORTS FAT METABOLISM
Size: 30g
Serving Size: 1 Capsule
Servings Per Pack: 60
KEY FEATURES
• SUPPORTS FAT METABOLISM
Warnings
Contains: Animal products, sulfites, ethanol
Ingredients
Each capsule provides:
Levocarnitine tartrate 500mg
Equiv. Levocarnitine 341mg
Encapsulating Aids
Directions
Adults: Take 2 capsules three times daily or 3 capsules twice daily
Best Sellers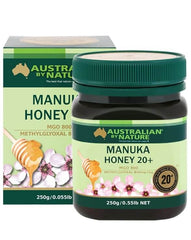 Australian by Nature Bio Ac...