Tasmanian Blue Gum Honey 500g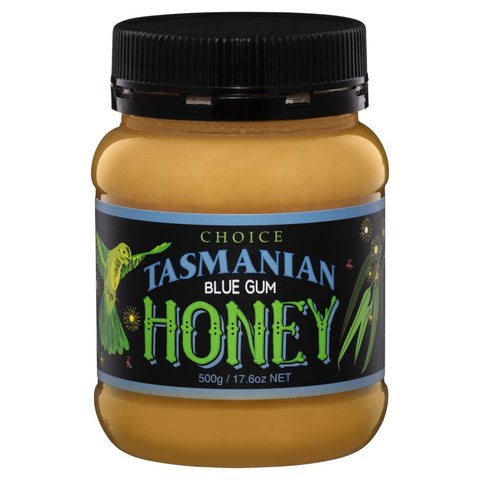 Tasmanian Blue Gum Honey 500g
Description:
Tasmanian blue gum honey
is a lovely light honey.
Its delightfully sweet with a soft and rich palette.
Honey gourmets may also notice a slight citrus acidity to finish.
But however you describe it, this is a lovely honey, produced in the Tasmanian Honey Company's trademark candied style.
So it has a beautiful smooth and creamy texture.
This new addition to the company's range of honey is in good supply at the moment but may not be available for long.
That's because even though the blue gum is Tasmanian's floral emblem, their range has been decimated by land clearing.
The trees are only found in Tasmania's south east now and they rarely flower.
So this is your chance to grab a 500gms jar of the fabulous blue gum honey.
Best Sellers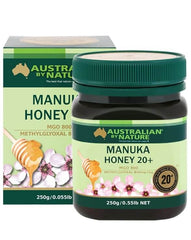 Australian by Nature Bio Ac...