Bio Island Lysine Step Up for Youth 60 Chewable Tablets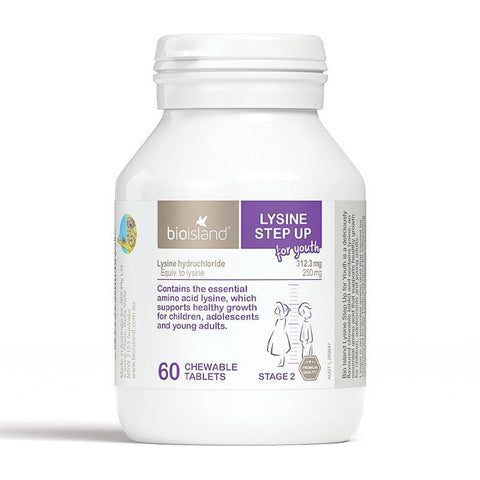 Bio Island Lysine Step Up for Youth 60 Chewable Tablets
Description:
Bio Island Lysine Step Up for Youth
Bio Island Lysine Step Up for Youth is formulated with the essential amino acid Lysine which cannot be adequately synthesized by the body and must be obtained from diet.
Lysine inadequacy may result from poor dietary habits or inadequate intake, which may occur due to fussy eating habits, poor appetite or illness.
Lysine is an essential amino acid which helps support healthy growth and development for children and young adults.
Nutritional supplements can only be of assistance if dietary intake is inadequate. Always read the label. Contains milk, lactose and 
Children aged 6-8 yrs take 1 tablet daily; 9-13 yrs take 2 tablets daily; and 14-24 yrs take 3 tablets daily or as directed by your healthcare professional. Please take with meals.
STORE: below 30°C, in a dry place away from direct sunlight.
Appearance of this product may vary slightly due to using natural ingredients.
Best Sellers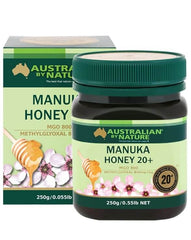 Australian by Nature Bio Ac...