Bio-Lano Placenta 24 Hour Moisturising Cream Rosehip Lanolin & Vitamin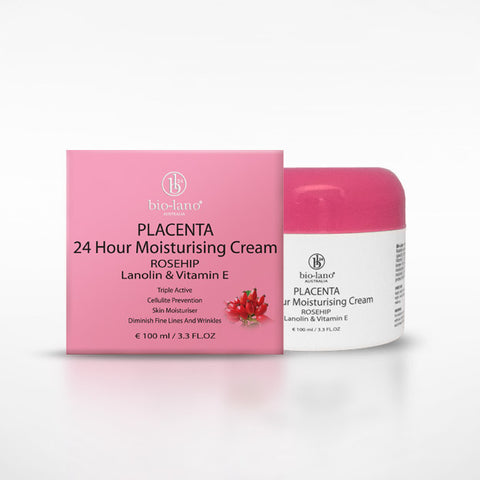 Bio-Lano Placenta 24 Hour Moisturising Cream Rosehip Lanolin & Vitamin E
Description:
Bio-Lano moisturisers face cream
contains Rosehip extract to strengthen skin nourishing capacity. Specifically formulated with Placenta, Vitamin E, and Lanolin, these ingredients are known for repairing dry skin condition. This moisturisers face creams also help retain moisture in the skin and boost its ability to protect itself from the environmental irritants.
Available Sizes: 100ml
Purified Water, Glycerin, Rosehip Extract, Isopropyl Myristate, Hydroxyethyl Urea, Dimethicone, Cetearyl Alcohol, Coco-glucoside, Glyceryl Stearate, Ethylparaben, Butyrospermum Parkii (Shea Butter), Carbomer, Lanolin, Triethanolamine, Polysorbate 80, Tocopherol, Placenta, PPG-15 Strearyl Ether, Allantoin, Dipotassium Glycyrrhizate, Methylparaben, Quaternium-15, Fragrance, Disodium Edta
Apply small amount to neck and face during morning and night. Avoid getting into eyes. Works well alone or under make up.
Best Sellers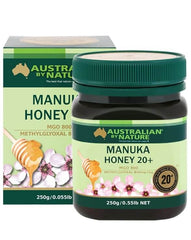 Australian by Nature Bio Ac...