Botani Soothing Facial Mist 50mL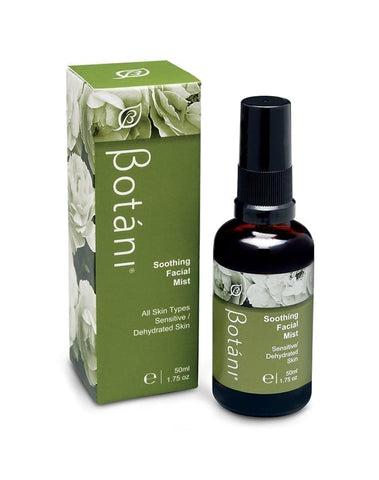 Botani Soothing Facial Mist 50mL
Description:
This hydrating,
facial mist
, is soothing, alcohol free and suitable for all skin types and ideal for calming sensitive skin.
Beautifully scented with Rosewater and Chamomile, this mist can be used before applying serum or moisturiser, and can be used during the day to freshen your face.
Benefits:
Hydrates and revitalises dull, tired skin
Perfect to use before applying serum
Soothes and calms irritated skin
Tones skin and helps to set make-up
Hydrates skin exposed to air-conditioned environments
All natural and alcohol-free
Perfect for All Skin Types.
Botani is a beautiful Melbourne based brand that has been around for over 20 years. Botani's skin care is versatile and sourced from natural and certified organic ingredients. The range is 100% vegan with no harsh ingredients, in fact less is more. Olive squalene is used frequently in their products as it mimics the oil in our skin and we need to replenish our own squalene daily so the perfect moisturiser and protector.
Best Sellers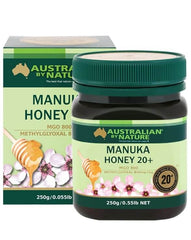 Australian by Nature Bio Ac...