Costar Night Cream Q10+ ON SPECIAL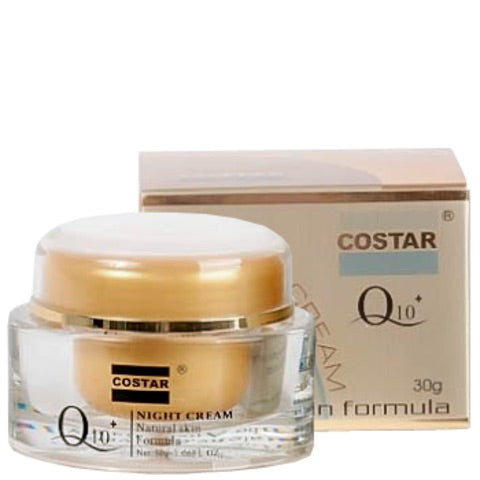 Costar Night Cream Q10+ ON SPECIAL
Description:
ON SPECIAL!!!
This high quality intensive Night Cream is formulated with Placenta and Aloe Vera to stimulate new cell growth within the skin. It revitalises the skin after daily exposure to our harsh climate. Aloe Vera and Placenta helps prevent moisture loss and smoothes sensitive skin.

The benefits of this cream:
Stimulates skin cell renewal, resulting in youthful appearance
Intense hydration to the skin
Firmness, suppleness, reducing fine lines / wrinkles
Reduces pigmentation, age spots, blemishes, discolouration
Promotes a smooth, translucent skin complexion
Increases skin elasticity
Encourages healing, reduces scars
Balance the skins natural sebum production, reduces open pores
Ingredients:
Purified water, stearic acid, glyceryl stearate, triethanolamine, propylene glycol, cetearyl alcohol, lanolin, glycerol, alpha mono glycerides, and ethocydiglycol and propylene glycol and chamomilla, mono & di-glycerides of fatty acids, stearate carbomer vitamin e, methyl paraben, ethylene glycol monophenyl ether, propyl paraben, fragrance, aloe vera disodium edta, placenta extract, CoQ10
Best Sellers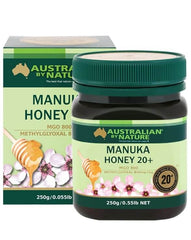 Australian by Nature Bio Ac...