Ostelin Calcium & Vitamin D3 130 Tablets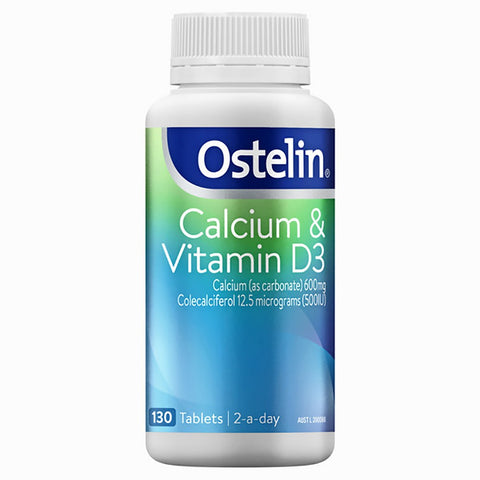 Ostelin Calcium & Vitamin D3 130 Tablets
Description:
Want strong bones?
Ostelin Calcium & Vitamin D3 is a combination supplement with naturally occurring calcium and vitamin D3 for strong bones.
Each tablet contains:
Calcium (from Calcium Carbonate) 600mg and Vitamin D3 500IU (Colecalciferol 12.5 micrograms).
Contains: NO ADDED: Gluten, lactose, artificial colours, artificial flavours, artificial sweeteners, artificial preservatives, dairy products.

Contain soya.

Halal certified.
Calcium is essential throughout life to build and maintain bone strength, as it increases bone mineral density, while Vitamin D is key for calcium absorption and maintaining bone and muscle strength.
The human body cannot produce calcium, therefore we have to ensure we get enough calcium through our diet to meet our daily requirement.
Find out more information about calcium rich food sources below.
Did you know?
73% of Australian women don't get enough calcium through diet alone.
Directions
Teenagers 13-18 years: Take 2 tablets daily with a meal.
Adults: Take 2 tablets daily with a meal.
or as directed by your healthcare professional.
Best Sellers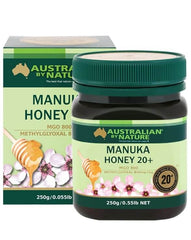 Australian by Nature Bio Ac...