Poweroll Pain Relief Expert Plus Hot Roll-On 50ml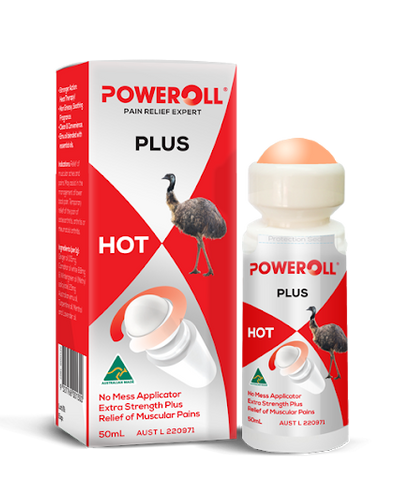 Poweroll Pain Relief Expert Plus Hot Roll-On 50ml
Description:
POWEROLL™ PLUS is a unique blend of essential oils. It also contains Emu oil. Helping to massage away muscular aches and pains while relaxing tense muscles. Ideal as a natural pain relief alternative to invigorate muscular fatigue. Traditionally used in Western herbal medicine to reduce:
mild joint pains
mild rheumatic pains
symptoms of mild arthritis and mild osteoarthritis
mild joint inflammation and swelling
mild muscle inflammation
muscle pain and soreness
bruise pain
INDICATIONS
Stronger Action: Hotter !
Relief of muscular aches and pains.
May assist in the management of lower back pain.
Temporary relief of the pain of osteoarthritis, arthritis or rheumatoid arthritis.
INGREDIENTS
Emu oil, Lavender oil, Camphor oil, Turpentine oil, Menthol, Capsicum oil.
DIRECTIONS
Roll on to the affected areas, massage with thumb gently in circle direction. Repeat every 4 hours as necessary.
not too greasy and easy to use
not too greasy and easy to use
Best Sellers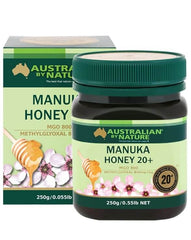 Australian by Nature Bio Ac...