Royal Lan-Lanolin Creme with Soy-Vitamin E Oil and Placenta 100g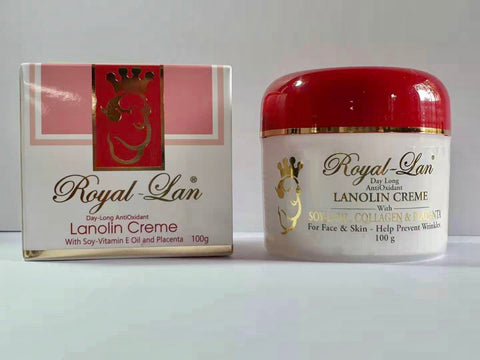 Royal Lan-Lanolin Creme with Soy-Vitamin E Oil and Placenta 100g
Description:
Ultra-Hydrating Merino Lanolin, Refined Placenta, Collagen and Elastin, now exclusively boosted with Nature's Anti-Oxidant Soy-Vitamin E Tocopherol for free radicle pollution control. 24-Hour formula intensively protects your natural skin cell moisture and microcirculation, maximising wrinkle formation control, skin health and softness. 
Directions for Use:
Gently massage into skin as required each day, either alone or under make-up. This special formula prolongs hydrating effect each 24-hour period. 
Non Greasy. Non-Comedogenic. Anti-Oxidant 
Best Sellers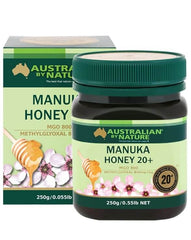 Australian by Nature Bio Ac...