Skin Nutrient Goat's Milk Magic Moment 50g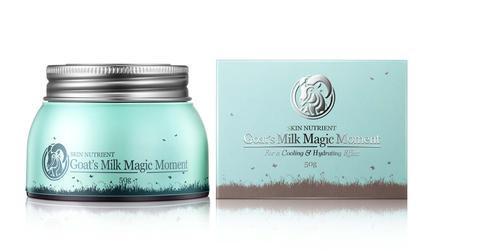 Skin Nutrient Goat's Milk Magic Moment 50g
Description:
Skin Nutrient's Goat Milk Magic Touch contains goat's milk that is rich in protein to intensely moisturise dehydrated skin. It provides a regenerating effect while enhancing skin elasticity.
After application , it creates a protective veil of  "milk drops" on your skin to seal in moisture. It also improves skin texture while filling in wrinkles and makes your skin feeling softer, smoother and more radiant.
Made in Australia.
Expiry date: 10/2021
Best Sellers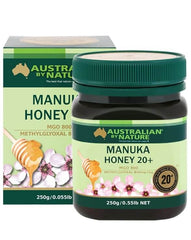 Australian by Nature Bio Ac...