Wealthy Health Super Urinary Gout Support 100 Capsules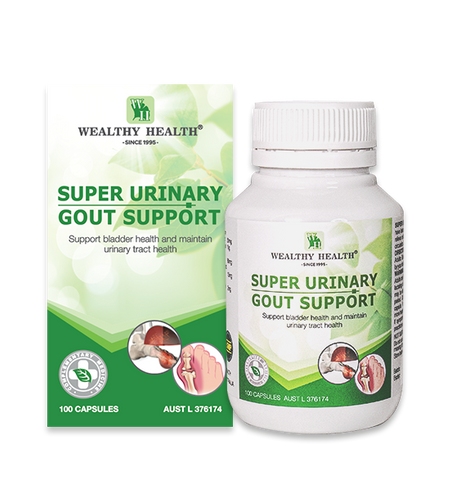 Wealthy Health Super Urinary Gout Support 100 Capsules
Description:
Gout is a medical condition usually characterized by recurrent attacks of acute inflammatory arthritis.
Gout is caused by having higher-than-normal levels of uric acid in your body. If too much uric acid builds up in the fluid around the joints (synovial fluid), uric acid crystals form. These crystals cause the joint to swell up and become inflamed.
Super Urinary Gout Support has been formulated to relieve symptoms of gout and maintain a healthy urinary bladder.
Best Sellers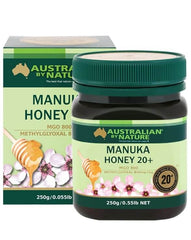 Australian by Nature Bio Ac...