Wild Ferns Honey & Propolis Soap 140g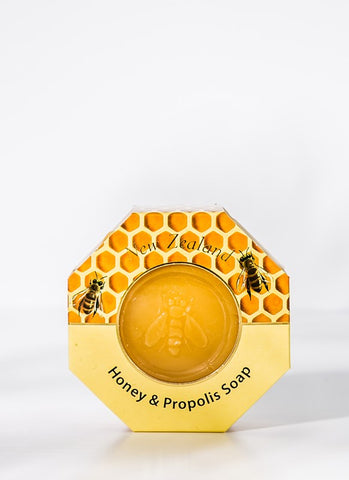 Wild Ferns Honey & Propolis Soap 140g
Description:
From the hive of the bee, this soap contains a golden combination of Manuka Honey and Propolis.
Both Manuka Honey and Propolis have a reputation for their antiseptic and antibacterial properties.
Like Manuka Honey, Propolis has long been used as a natural healing agent.
Combined together, Manuka Honey and Propolis provide the perfect ingredients for a gentle moisturising antiseptic soap.
Directions: May be used on hands or body but not recommended for your face. Lather from top to toe and rinse.
Size: 140g
Best Sellers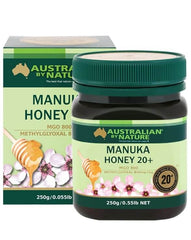 Australian by Nature Bio Ac...