Blackmores Lutein Defence 60 Tablets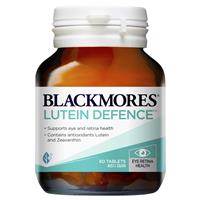 Blackmores Lutein Defence 60 Tablets
Description:
Blackmores Lutein Defence™ contains antioxidants Lutein and Zeaxanthin, to help reduce free radical damage and support eye macula and retina health.
It supports eye and retina health, eye macula health and supports general health and wellbeing.
Size: 60 Tablets

KEY FEATURES
• Supports eye macula health
• Supports retina health
• Contains antioxidants Luiten and Zeaxanthin to reduce free radicals in the body
• Supports general health and wellbeing
Ingredients
Active Ingredients: Lutein 10 mg
Zeaxanthin 2 mg
Directions
Store below 30°C in a dry place away from direct sunlight.
Storage Temperature: Below 30°C
Best Sellers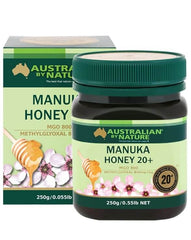 Australian by Nature Bio Ac...