Careline Liver Tonic Milk Thistle 13000mg 365 Capsules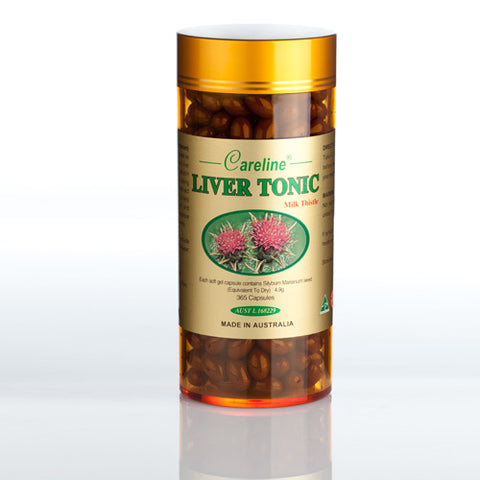 Careline Liver Tonic Milk Thistle 13000mg 365 Capsules
Description:
Careline Liver Tonic Milk Thistle 13000mg 365 Capsules may help to maintain a healthy liver function.

A clean healthy liver is essential to maintain a good digestive system and fat metabolism.
It also helps to detox the body by promoting elimination and a cleansing effect on the bowel.
It also aids in the improvement of general well-being.
For better results drink plenty of water and increase fiber in the diet.
• Directions for use:
Take 1-2 capsules twice daily before meals or as directed by your healthcare professional. Not recommended for children under 2 years of age.
Ingredients:
Silybum marianum, Beeswax - yellow, Brilliant blue FCF, Coconut oil - hydrogenated, Gelatin, Glycerol, Lecithin, Soya Oil, Sunset yellow FCF, Titanium dioxide, Water - purified
Best Sellers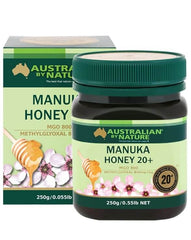 Australian by Nature Bio Ac...