Good Health Hi Cal 150 Capsules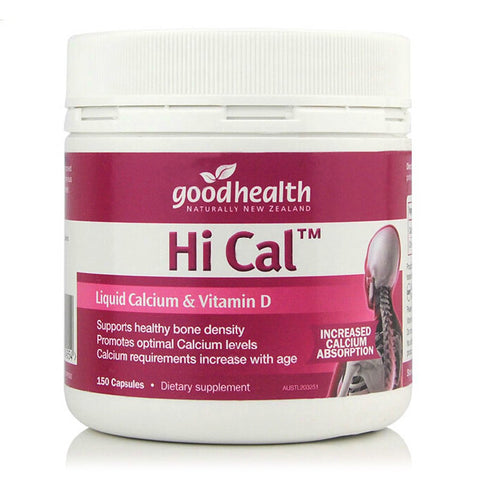 Good Health Hi Cal 150 Capsules
Description:
Good Health Hi Cal provides Calcium and Vitamin D in a liquid form for improved absorption and utilisation in the body. Calcium is essential for nervous system and muscle function and is vital for strong bones and teeth. Vitamin D is important for Calcium absorption.
Ingredients:
Calcium carbonate (Equiv. Calcium 350mg), Cholecalciferol (Equiv. Vitamin D3 100IU).
Directions for Use:
Adults: Take 1 to 2 capsules, 2 times daily with food, or as professionally advised.
Best Sellers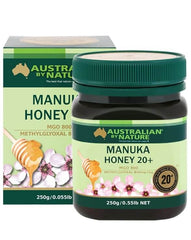 Australian by Nature Bio Ac...