Kainan Propolis 1000mg 365 Capsules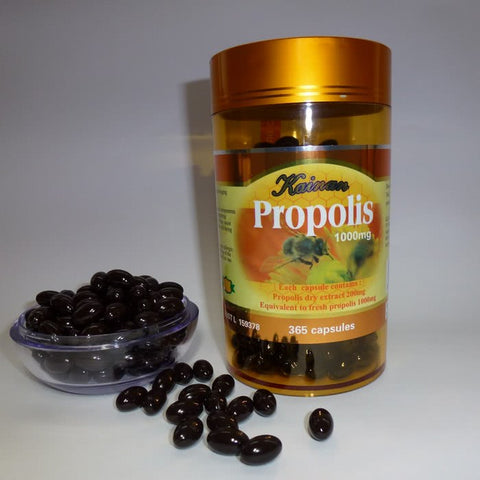 Kainan Propolis 1000mg 365 Capsules
Description:
This Propolis contains many natural components and flavonoids helpful in supporting the immune system function. Many assist in the maintenance of general well-being. 
Store below 30 Degree
Warning: Propolis may cause allergic reactions. If irritation or swelling of the mouth or throat occurs, discontinue use. 
Direction for use
Take 1 capsule daily or as directed by your healthcare professional. 
Best Sellers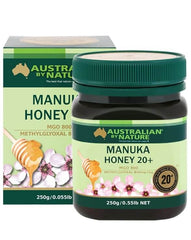 Australian by Nature Bio Ac...