Top Life Kangaroo Essence 6000 Max - 100 Capsules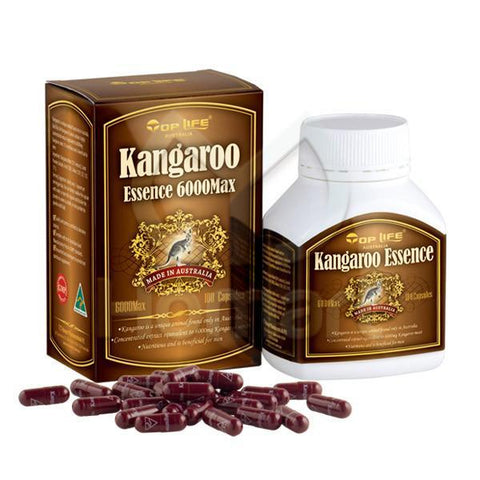 Top Life Kangaroo Essence 6000 Max - 100 Capsules
Description:
Top Life Kangaroo Essence 6000 Max Top Life 100 Capsules
Features and Benefits:
- High level of natural proteins (40%-60%) Zinc, iron and low in fat
- High in proteins to increase physical strength and energy for man
- high in Zinc and Iron to reduce fatigue and to improve mens vitality

Product Description:
Kangaroo is a unique animal found only in Australia. Each Top Life Kangaroo Essence contains highly concentrated extract equivalent to 6000mg Kangaroo meat.It is nutritious and is beneficial for men.
- Quality and potency certified by laboratory analysis.
- Complies with strict Australian Good Manufacturing Practice (GMP) standards.
- Therapeutic claims based on documented evidence.

Active Ingredients Per Capsule :
- Kangaroo Meat (10:1 extract)
- Carob Powder
- Gelatin
- Acid (300)
- Colour (129,122,133,171)
Available Pack Sizes :
100 Capsules

Dosage/Direction:
Adults only. 1 capsule per serving per day. You can simply swallow the capsule with water, or open the capsule and dissolve the powder in water as a drink, or mix/sprinkle the powder with food.
Cautions:
If symptoms persist consult your healthcare practitioner.

Storage:
- Store below 30°C in a cool dry place.
- Do not use if seal is broken or missing.
Best Sellers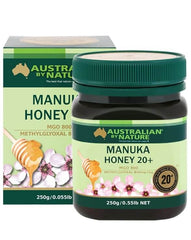 Australian by Nature Bio Ac...