Nature's Way Beauty Collagen Shot 10 x 50mL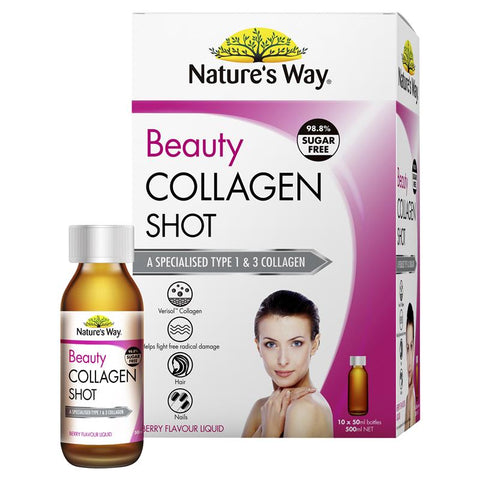 Nature's Way Beauty Collagen Shot 10 x 50mL
Description:
Collagen is an abundant protein in the human body, and it makes up a large part of our skin, and is known to give our skin a radiant and vibrant boost.
When we're young, our skin is soft, smooth and supple, however Collagen may decline with age, which is when we start to see the first visible signs of ageing.
Nature's Way Beauty Collagen Shot with VERISOL bioactive collagen peptides provides an easy and convenient way to get your burst of collagen goodness in a delicious berry flavour. With Biotin, Zinc and Vitamin C it helps nourish and assist the appearance of skin, hair and nails for well-being and vitality.
Best Sellers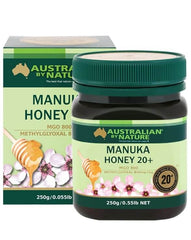 Australian by Nature Bio Ac...