Royal No.1 Choice Deer Placental 50000 100 Capsules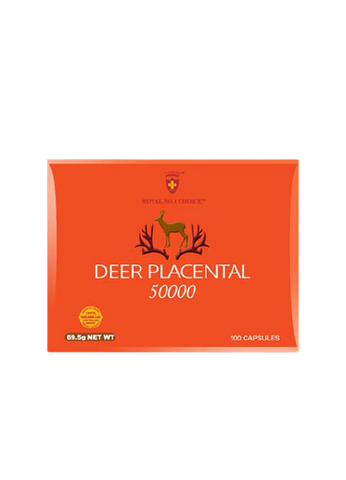 Royal No.1 Choice Deer Placental 50000 100 Capsules
Description:
Deer is a great source of nutrition food. It contains a much lower fat and cholesterol and it has become a favorite of health-conscious individuals, including those on a restrictive diet, it is not only low in fat and cholesterol but high in vital nutrients like B vitamins, ion ,and phosphorus. 
Ingredients :
Deer Placenta Powder Extract ,Calcium Carbonate Heavy ,Vitamin C, Vitamin E Natural ,Zine Gluconate , Magnesium Stearate , Silicon Dioxide Amorphous . Aloe Vera .
Warning: If you are pregnant, breastfeeding or are taking medications, consult your physician before using this product.
Directions: Take 1-2 capsules daily or as recommended by a healthcare professional. 
This product is a natural food supplement and should not replace a balanced and nutritious diet.
Best Sellers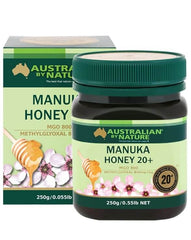 Australian by Nature Bio Ac...