Swisse Ultiboost Vitamin D 400 Capsules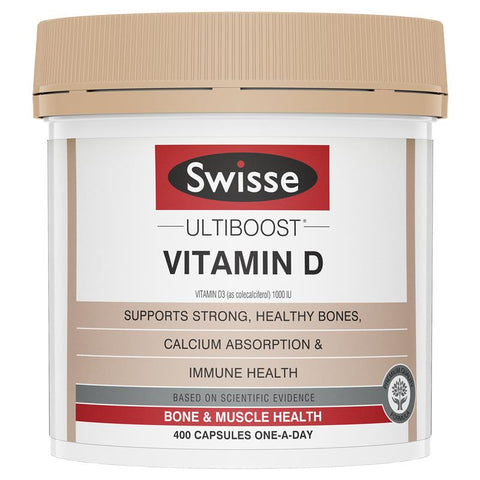 Swisse Ultiboost Vitamin D 400 Capsules
Description:
Swisse Ultiboost Vitamin D is a premium quality formula containing 1000 IU of naturally derived vitamin D3 to support strong, healthy bones and teeth, calcium absorption and immune health.
Benefits:
Bones & Teeth: Supports the development and maintenance of healthy bones and teeth.
Increased Absorption: Vitamin D3 assists the absorption of calcium, which helps maintain healthy bone density.
Muscle Strength: Vitamin D helps support muscle function.
Immune Health: Supports a healthy immune system.
Ingredients:
VITAMIN D3 (as cholecalciferol 25 mcg) 1000 IU. Also contains encapsulating aids. No added lactose, gluten, yeast, egg, artificial colours or artificial flavours.
Directions
One capsule daily, during or immediately after a meal, or as directed by a healthcare professional.





Best Sellers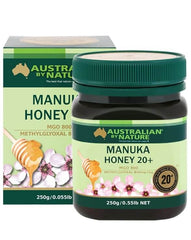 Australian by Nature Bio Ac...