Chantelle Sydney Pink Advanced O2 Bubble Facial Gel Mask 100ml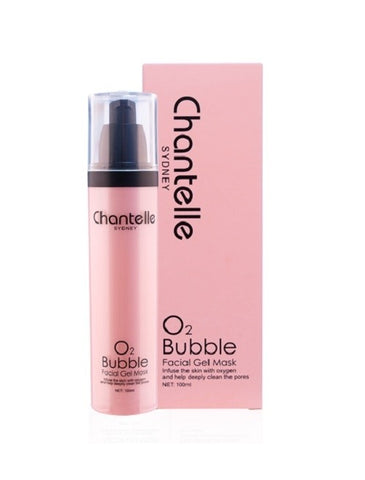 Chantelle Sydney Pink Advanced O2 Bubble Facial Gel Mask 100ml
Description:
Oxygenate your face with Chantelle O2 Bubble Mask!
Creates thick foam on air contact
Infuse the skin with oxygen
Product Description
Chantelle O2 Bubble Facial Gel Mask is a specially formulated deep-cleansing facial gel mask. The bubbles fizzing action of the gel infuses the skin with oxygen, helps to deeply penetrate the pores and thoroughly removes deep-seated dirt. It also helps to supply good nutrients to keep skin rejuvenated, healthier and smoother.
Direction
Apply an appropriate amount of Chantelle O2 Bubble Facial Gel Mask on dry face and spread evenly. Wait for 5-10 minutes until bubbles start to appear then gently massage it all over the face to melt down dirt. Rinse off with lukewarm water. Avoid contacting with eyes. Suitable for daily use.
Storage 
Store below 25℃ and avoid direct sunlight.
Best Sellers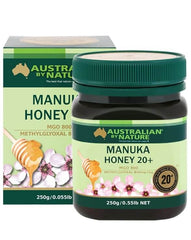 Australian by Nature Bio Ac...