Costar Lanolin Moisturising Cream with Aloe Vera and Squalene 100g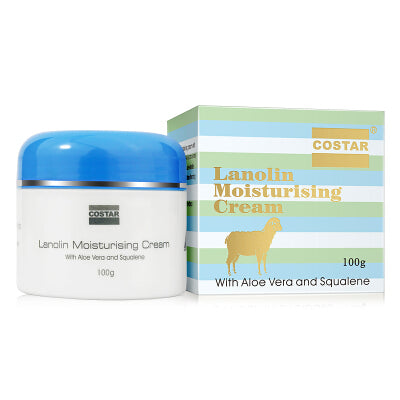 Costar Lanolin Moisturising Cream with Aloe Vera and Squalene 100g
Description:
Costar Lanolin Moisturising Cream with Aloe Vera and Squalene  is non-greasy and readily absorbed. It deeply moisturizes and soothes your skin, makes skin feel fresher & smoother. 
Warnings

Avoid contact with eyes. If contact occurs, rinse well with water. Important information, do not discard outer carton.
Directions for use:

Apply liberally to cleansed face and neck twice a day.
Best Sellers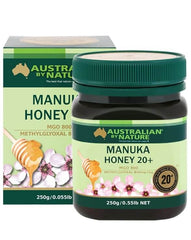 Australian by Nature Bio Ac...