Golden Health Blue Shark Cartilage 750mg 365 Capsules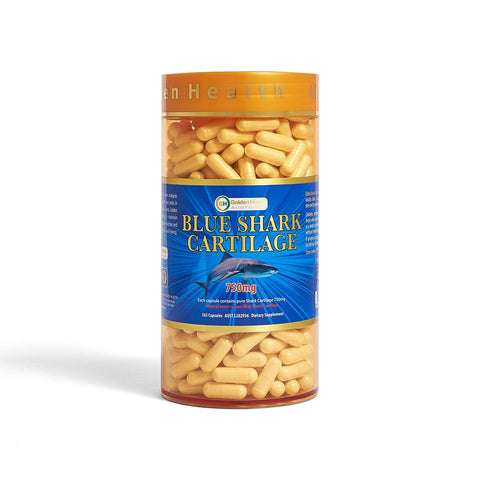 Golden Health Blue Shark Cartilage 750mg 365 Capsules
Description:
Golden Health Blue Shark Cartilage has analgesic and anti-inflammatory activities, which may assist in reducing pain and inflammation of the joints.
Golden Health Shark Cartilage 750mg helps to maintain healthy joint function, supports immune function and helps in the maintenance of general well-being.

Directions for use:

Adults: Take 1-2 capsules daily with meals, or as directed by your healthcare professional. Children, pregnant or breastfeeding women, and those who have recently had a heart attack, surgery or a major accident should not consume this product without medical advice. If symptoms persist, consult a healthcare practitioner. Do not use if tamper evidence seal is missing.

Each capsule contains:

Pure Shark Cartilage 750mg, Natural extract from blue Shark Cartilage
Best Sellers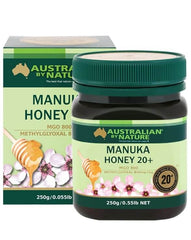 Australian by Nature Bio Ac...