NutraLife Probiotica Kids Daily 60 Chewable Tablets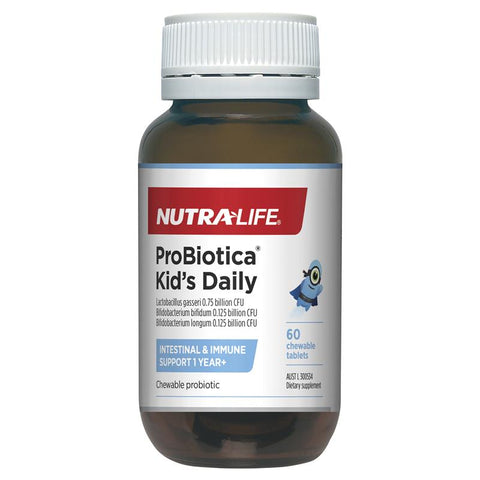 NutraLife Probiotica Kids Daily 60 Chewable Tablets
Description:
Provides friendly bacteria which supports gastrointestinal and immune system health for children aged over 1 year.

Size: 60 Chewable Tablets

KEY FEATURES

• Intestinal & Immune Support 1 Year+
• Chewable probiotic

Ingredients:

Lactobacillus gasseri 0.75 billion CFU

Bifidobacterium bifidum 0.125 billion CFU

Bifidobacterium longum 0.125 billion CFU

Tabletting aids

Flavour
Formulated without: Gluten, wheat, animalproducts, dairy products, egg, soy, artificial colour,artificial sweeteners or preservatives.

Allergen Free From: Artificial Colours| Artificial Preservatives| Dairy| Egg| Gluten| Soy| Wheat

Directions for use:
Children over 3 years: Chew 1 tablet daily with food.
Children 1-3 years: Crush 1 tablet and mix with cool food or liquid once daily.
Or as directed by your health professional.
Best Sellers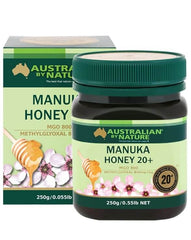 Australian by Nature Bio Ac...