Tasmanian Christmas Bush Honey 500g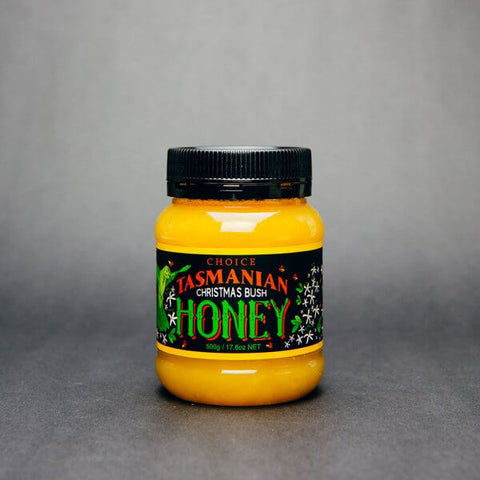 Tasmanian Christmas Bush Honey 500g
Description:
A small touch wiry tree growing on the rocky hills of inland Tasmania produces this outstanding honey with its buttery smooth marzipan like complexity, it is on of our richest and most complex flavoured honeys.
A herald of our antipodean summer Christmas – The Bursaria erupts with flowers, millions of tiny white flowers the shape of a burning star – this is our Christmas Bush.
Its flavour best described as soft and mellow with marzipan tones. This honey is very heat sensitive and candies with a wonderful fine texture.
Size 500g
Best Sellers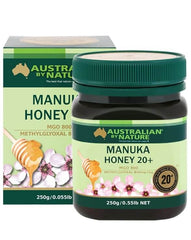 Australian by Nature Bio Ac...