Top Life Colostrum Powder 400G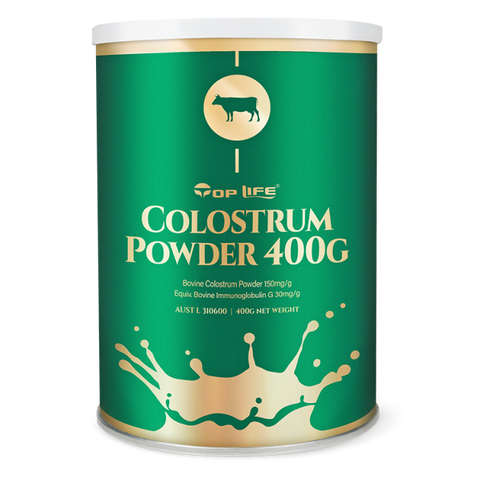 Top Life Colostrum Powder 400G
Description:
Indication

Maintain and support general health and wellbeing
Suitable User
All people over 1 year old, especially growing children and the elderly.

Main Ingredient:

Colostrum powder 20% IgG 150mg/g
Dosage:

Mix powder in warm water or milk
1~2 times daily (5g per scoop)
1~6 years old: 1~2 scoops per serving
6~16 years old: 2~3 scoops per serving
Adults: 3~5 scoops per serving
Storage:
Store below 30 degrees C in a cool dry place with its clear cap covered tightly. Once opened, use contents within one month.
Caution: This product contains glucose and milk products. The bovine colostrum powder in this product contains lactose and proteins from cow's milk, so it is not suitable for consumption by children under 12 months old except under professional advice. This product should not be used as a food replacement.
Best Sellers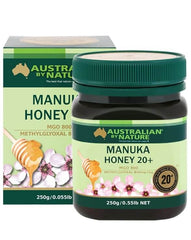 Australian by Nature Bio Ac...