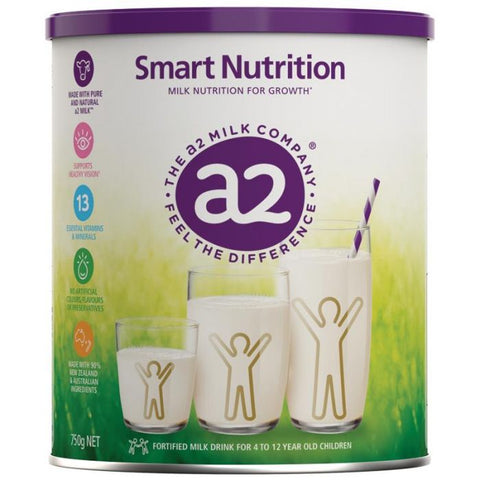 A2 Smart Nutrition 750g
Description:
General Information
A delicious and nutritious milk drink that has been formulated for children 4 to 12 years of age. This drink can be used to supplement a child's healthy diet, which includes a variety of foods, when that child's energy and nutrient intake may require support.
Ingredients
a2 Milk
whole milk powder (50%), a2 Milk milk protein concentrate (30%), sugar, corn starch, tapioca starch, dried fish oil, natural flavour, sea salt, minerals (iron, zinc), vitamins (vitamin A, vitamin D3, vitamin E, thiamin, riboflavin, niacin, vitamin B6, vitamin C, vitamin B12), soy lecithin.
Contains milk, soy and fish May contain traces of tree nuts Gluten Free
Directions
1 scoop (30g) in 200ml of drinking water, we recommend one serve per day
Best Sellers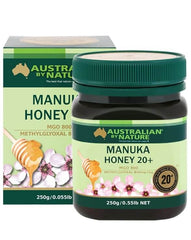 Australian by Nature Bio Ac...