Careline Placenta Hand Cream with Collagen and Vitamin E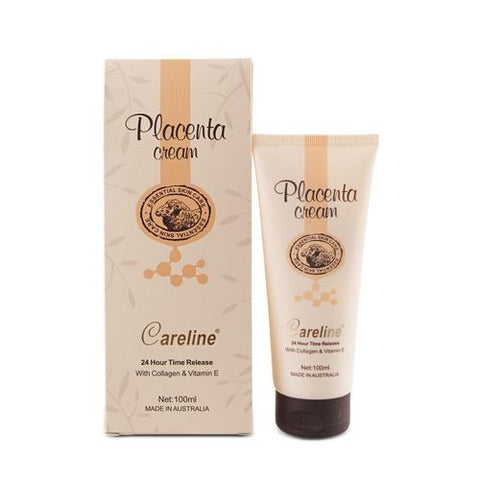 Careline Placenta Hand Cream with Collagen and Vitamin E
Description:
Careline Placenta Cream moisturiser with Collagen & Vitamin E is a nourishing anti-ageing moisturiser. It contains rich pure Australian Lanolin, Placenta, Squalene and natural Vitamin E. Collagen can help to reduce the appearance of wrinkles and fine lines and increase skin elasticity over time. Daily use of the Careline Placenta Cream can help reduce and smooth the visible effects of ageing and restore skin fullness.
Size 100ml
DIRECTIONS
Using a liberal amount of the product, apply evenly to the skin using gentle circular motions. Reapply as needed.
INGREDIENTS
Purified Water, Grape Seed Oil, Petrolatum, Propylene Glycol, Cetearyl Alcohol, Glyceryl Stearate, Stearic Acid, Lanolin, Optiphen, Placenta, Tocopheryl Acetate, Dimethicone, Hydrolyzed Wheat Protein, Fragrance, Collagen, Carbomer, Triethanolamine
MADE IN AUSTRALIA

Best Sellers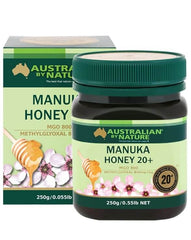 Australian by Nature Bio Ac...