Wild Ferns Manuka Honey Face Mask 100mL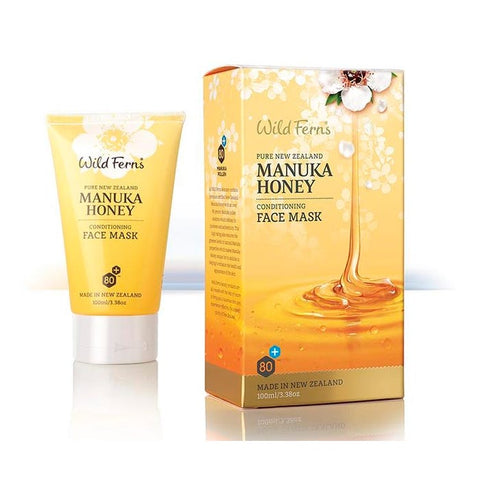 Wild Ferns Manuka Honey Face Mask 100mL
Description:
A gentle Manuka Honey face mask formulated to hydrate, nourish and soothe your complexion.
Vitamin E and Collagen combines with antioxidant rich Green Tea to assist in protecting the skin from free radical damage, while Royal Jelly and Bee Pollen help prevent premature skin ageing and rejuvenate the complexion for a radiant, healthy glow.

This gel mask is a nice relaxing and easy way to treat yourself to lots of skin loving ingredients in a short amount of time.

Active Ingredients:
Manuka honey 80+,Vitamin E, Collagen, Green Tea, Royal jelly, Bee pollen.
Directions for use:
After cleansing use a generous amount and spread evenly over the face and neck.
Avoid the eye area.
Leave until almost dry then rinse off with warm water.
Use 1-2 times each week.
Best Sellers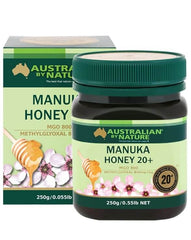 Australian by Nature Bio Ac...